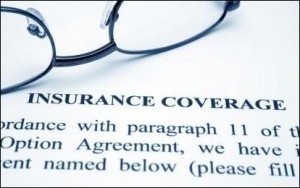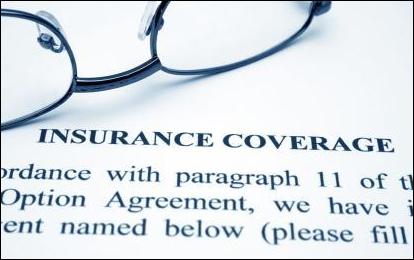 By Karla Sullivan
"Many home-based entrepreneurs incorrectly assume their business assets are covered by personal insurance policies," said NAIC President Monica Lindeen and Montana Commissioner of Securities and Insurance. "Unfortunately, business owners often don't discover this mistake until after a major incident puts their business and personal finances at risk. When it comes to insurance, what you don't know definitely can hurt you."
Consider the following personal insurance implications of a home-based business:
· HOME. Homeowners' or renters' insurance policies are rarely adequate for business needs. Owners may want to investigate a business owners' policy or general liability, business property and business interruption/continuation insurance.
· AUTO. If you own or lease a vehicle almost exclusively for business use, list the business name as the principal insured. Also consider increasing coverage to protect permanently attached items such as a generator or storage unit.
· HEALTH. There are a variety of sources for purchasing HMOs, PPOs, EPOs and other popular health insurance plans at group rates. Under the Patient Protection and Affordable Care Act (ACA), business owners and the self-employed who purchase coverage through new health insurance marketplaces may qualify for tax credits.
· LIFE. If the home business is a partnership, consider key person life insurance which names each partner in a business as beneficiary on the other partner's policy. If one partner dies, the other can use funds to buy out heirs, pay off loans or continue operations.
What happens if you are a consulting business and you give bad advice, your client could go to court and the lawsuit would result in out of pocket costs. What insurance will cover this situation, generally not basic home or life. And even if your business is part-time it is wise to be protected.
Home business insurance policies will generally cover the following:
· Clients visiting your home on business
· Theft of damage to equipment, property and other needs of the business
· Liability away from home on others property
· Medical payment coverage is someone is hurt
· Optional coverage for other securities
· Loss of income due to fire or natural disaster
· Company vehicle coverage
If you are looking for more information concerning home business insurance, visit here.
Talk to your state department of insurance for recommendations on the variety of policies recommended. For example, The Hartford company combines two critical business insurance coverage: business property and business liability. With one convenient policy, you're protected against fire, theft, lawsuits and more. In addition, you can purchase optional coverage allowing you to tailor a policy that meets the unique needs of your business, today and as it evolves.
As with any business, an angry customer or lawsuit can add serious dents in your credibility and livelihood. As with any business, if your sidewalks are not shoveled or your not prepared for the next flood, your working environment will suffer. Make sure you can move ahead with purpose and the best  liability options for you and your future.